IS IT TIME FOR YOUR CHIMNEY'S CHECK-UP?
Chimney Inspections Can Save You Money!
annual chimney inspections can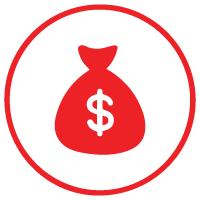 Save money & identify needed repairs early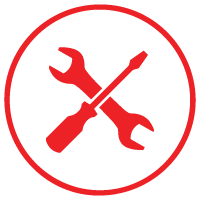 Troubleshoot problems before they become more costly or even dangerous.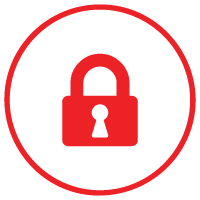 Protect your property from damage caused by chimney related fires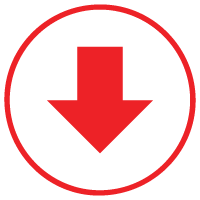 Reduce the risk of carbon monoxide poisoning
Just like your car, your chimney needs regularly scheduled check-ups to ensure it is running properly and efficiently and that there aren't any unforeseen problems.
A common misconception is that chimneys only need to be cleaned and inspected if you burn wood in your fireplaces or wood stoves.
However, almost all heating appliances, whether they burn gas, oil, wood or coal, vent into the chimney and rely on the chimney to safely carry toxic gases out of the house. Thus, if you have a flue, you need to have it inspected annually.
Add a chimney inspection to your list of annual home maintenance projects.
The Flue Doctor offers automatic scheduling annually to ensure that your home is safe and your fireplace is ready to use when you're ready to use it.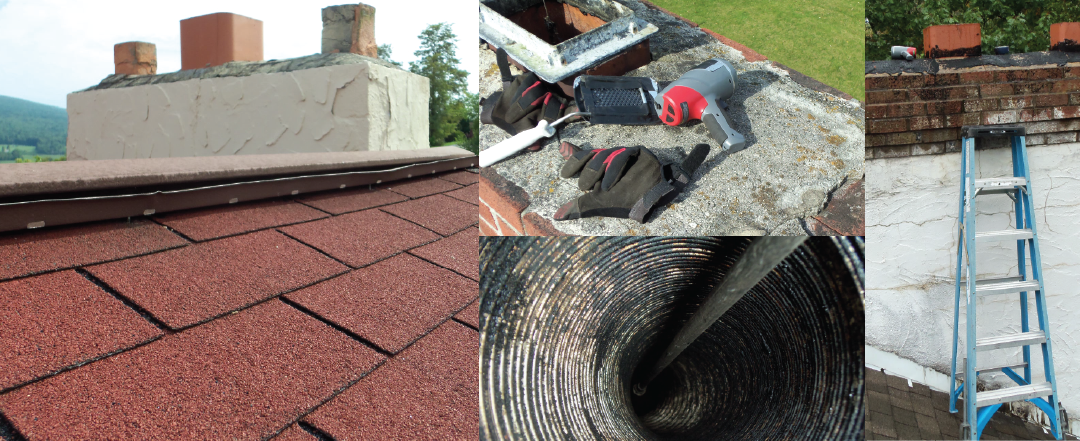 The Flue Doctor's team uses the latest micro-camera video technology to fully examine the interior of each flue in your chimney. Our video inspections are paired with traditional visual inspections giving us a full 360-degree view of your chimney's condition. These pipeline inspections provide you with a more accurate assessment of each flue's condition and
allow us to see any problems that could be missed through routine visual inspections. Plus, these evaluations can be recorded for your future reference adding value when you go to sell your home, not to mention help with your homeowner's insurance should a problem arise.