The Flue Doctor cares for your dryer vent too
Almost 15,000 dryer fires occur in homes across the United States each year. Don't let your home be a statistic. Schedule a cleaning with The Flue Doctor today.
SCHEDULE
clothes dryer vent Problems Checklist
Clothes drying takes longer or more than one full cycle to dry clothes completely
Clothes have a musty smell after a drying cycle
Dryer gets hot or very warm to the touch during a drying cycle
Laundry room feels more humid than it normally does while clothes are in the drying cycle
HOW We keep your dryer vent clean?
With today's modern building, second floor laundry rooms are common, and this often means much longer vent runs. It's not uncommon to have runs up to 40 feet long.
If you have any of the problems above, it's time for a dryer vent cleaning.
Each time your dryer is used, lint builds up in your dryer's vent system, which can lead to increased risk of fires among other problems. Regular vent cleaning
can improve the efficiency of your dryer and save you money. Our team does more than just clean the parts of the vent you can see, we ensure the entire length of the vent is cleaned and checked before we leave.
Dryer vent cleanings should be annual and considered part of your routine home maintenance. The Flue Doctor offers automatic annual maintenance scheduling to ensure that your vents operate efficiently and safely.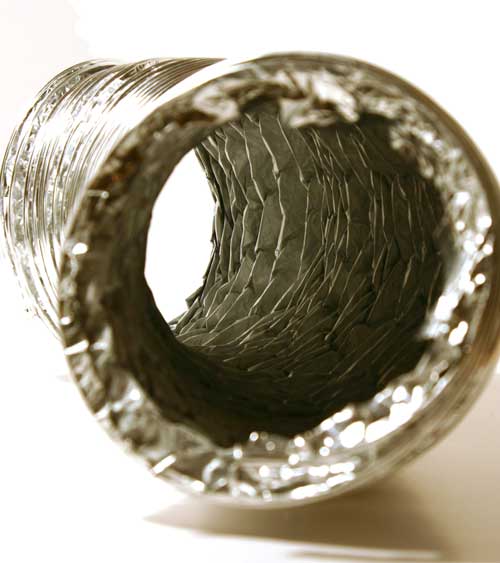 The average homeowner uses a dryer 283 times per year?

 
The majority of households have a dryer that is between 5-9 years old?